The ATLAS Kaggle Higgs contest made a lot of sense. Today, some NYU+Oxford folks from ATLAS – working with the Zooniverse – have presented something similar. Except that I have no idea how I could usefully help them:

It's particle-hunting season! NYU scientists launch Higgs Hunters Project (Phys.ORG)

The press release above promotes the website
HiggsHunters.ORG

where you may sign up (with Zooniverse) and start to classify collisions.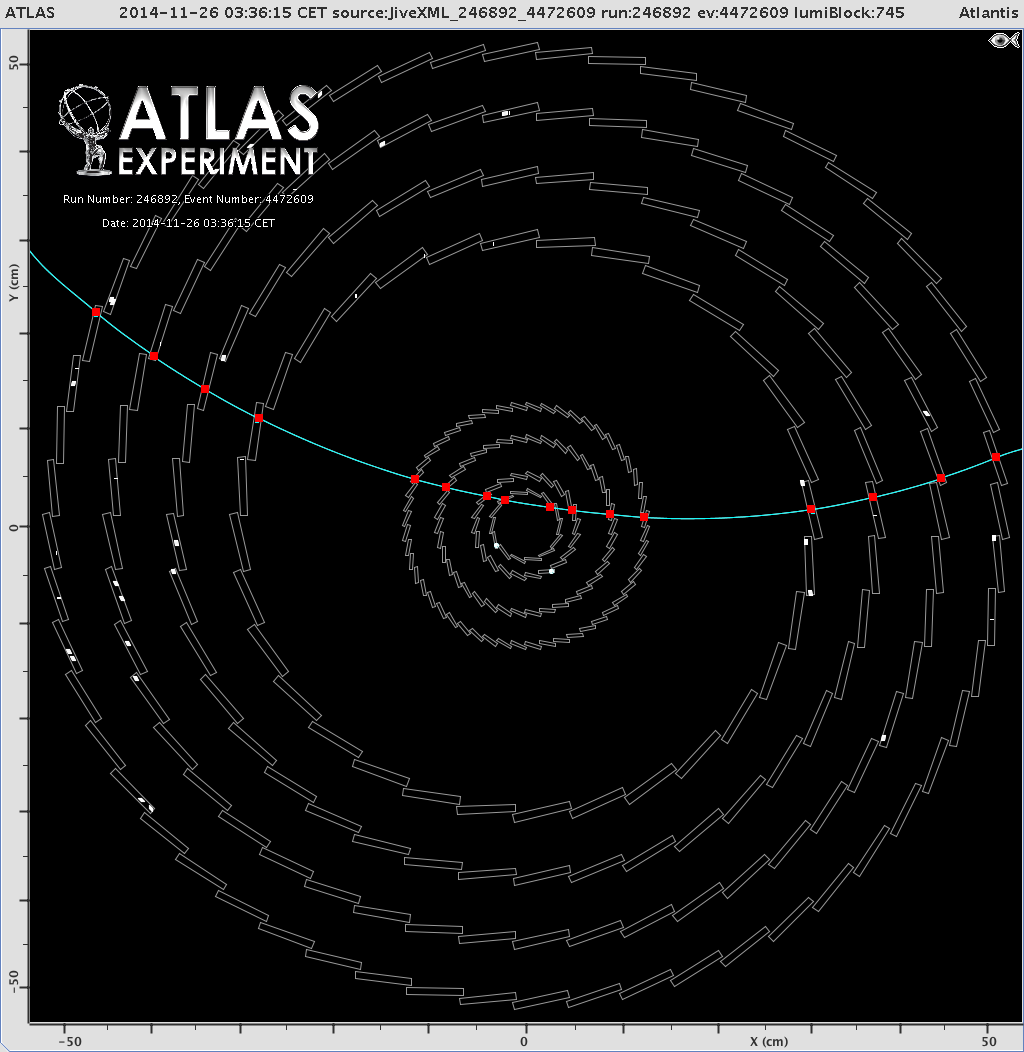 This new ATLAS picture isn't really from the contest but it's fun: it's showing a cosmic ray particle going through the magnetic fields in the detector.