So mathematics content is being dropped, making things worse

The collapsing quality of education with beef – especially subjects like mathematics – is sometimes discussed on this blog. Peter F. sent me a real beauty (well, a report that is more terrifying than a vampire) that was published yesterday:

Most first-year university students can't do Year 5 maths - leading professors to drop the subject from business degrees (The Daily Mail)

The original
Australian article
is mostly hidden behind a paywall.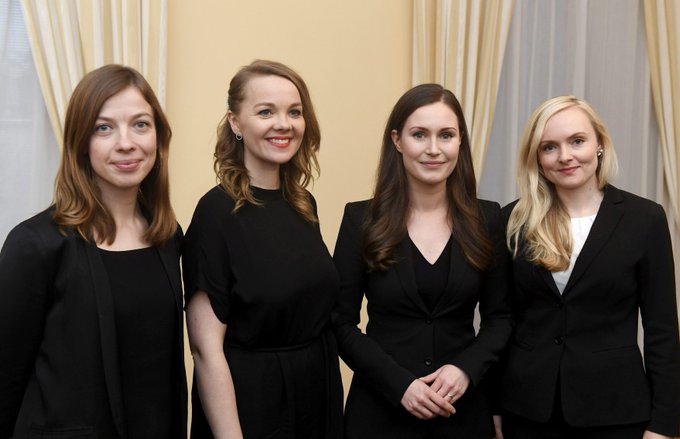 The core of the new Finnish social democratic government
At any rate, there was a survey in Sydney, Australia. The first-year students who focus on economics, accounting, and chemistry were tested when it comes to their knowledge of mathematics for the fifth-grader. Are you smarter than a fifth-grader?