First, The Rebel News, the most important Canadian independent news agency, was banned at PayPal with no stated legitimate reason. At least, they can withdraw the remaining funds. But they couldn't even use PayPal to buy food – they need to investigate whether maple leafs are edible, among other things.

The far left terrorists who are behind this terrorist act need to be caught and executed (The Rebel News plan a lawsuit but sadly, the death penalty was abolished in 1976 in Canada) and if people like co-founders of PayPal Musk and Thiel fail to do something against similar terror perpetrated by their corporate child, they need to spend the rest of their lives in jail, too. I am so unbelievably disappointed by all these men.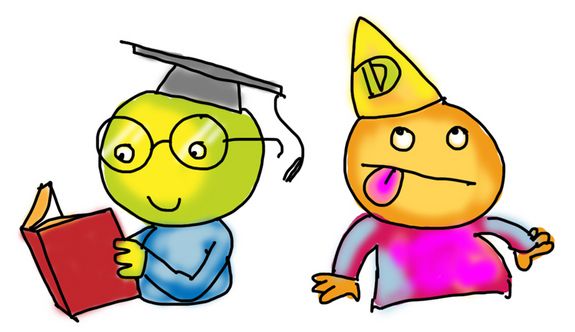 Meanwhile, mathematically gifted kids are the main enemy in California's government agencies.
CALIFORNIA UNVEILS NEW WOKE MATH PROGRAM, ENCOURAGING TEACHERS TO PUNISH GOOD STUDENTS BY HOLDING THEM BACK
A super-idiotic revolutionary manifesto that has hundreds of pages (maybe we are talking about
this truly juicy anti-white racist 83-page rant
, thanks, Bill, maybe there is another one) was released by the California Health Department and is apparently being embraced by the California's Department of Education (but the stuff hasn't been completely approved yet). Words are no longer enough, the authors claim. We must act and erase the inequality by holding back all kids who are better in mathematics than others. All instruction must proceed according to the weakest student in the class because the far left sick animals "reject ideas of natural gifts and talents". In that state and others, it's not only tolerated but fashionable to "reject" even the most obvious facts about the real world. According to the plan, the smart kids must be made unable to work on their mathematical talent, at least up to their 18th birthday. Wow.