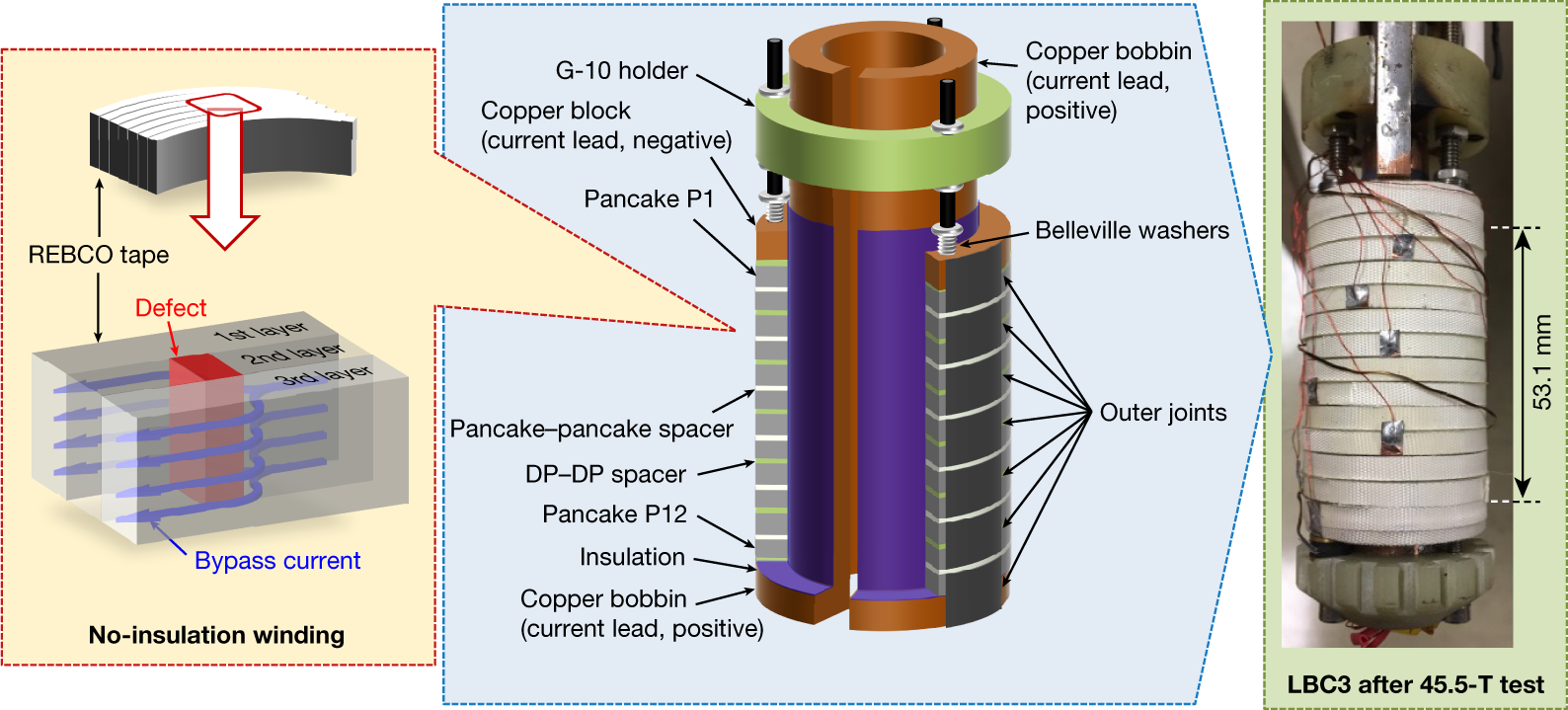 Pavel has pointed out that I overlooked a remarkable paper on experimental physics in Nature:

45.5-tesla direct-current magnetic field generated with a high-temperature superconducting magnet (by Hahn, Kim, 9 more)

Magnets are cool. When we were 10 or so, our class would work in nearby gardens. Some of the greenhouses were covered by plastic films that were attached by... wonderful square magnets, 10 x 10 x 2 cm or so. I was facing a dilemma: on one hand, the founder of Czechoslovakia Prof Thomas Garrigue Masaryk taught us "don't be afraid and don't steal". On the other hand, the magnets were wonderful and I was a curious kid.
A few times, my curiosity prevailed over Masaryk. By taking a few magnets, I was helping to disassembly the communist regime – some four years before I became a full-time dissident.