Like your humhle correspondent, a large majority of the Czech and Slovak nation is absolutely infuriated by a shocking decision of the UEFA, the European bureaucratic soccer body, concerning the Rangers-Slavia Europa League match last month. Slavia won 2-to-0 and this (surprising for bookmakers) Czech dominance was surely one of the reasons why the Scottish men started to behave insanely.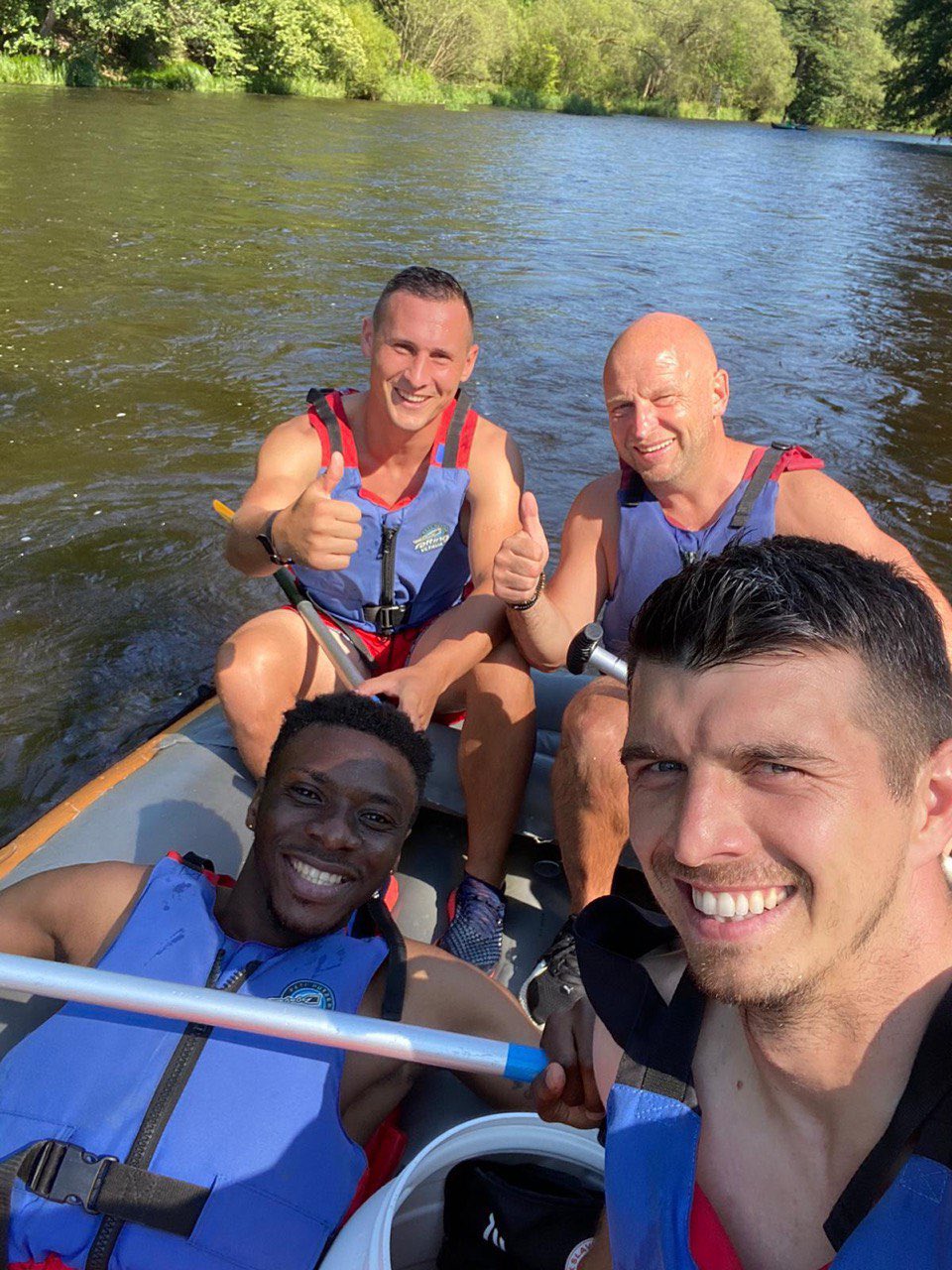 Ondřej Kúdela, often considered the best Czech defender, is on the right in the front row.

I was warning against the pledge made by Slavia Prague, the best Czech soccer team now, to "respect any verdicts by the UEFA and the Scottish police" because for some time, I have been convinced that these bodies are already full of people without any integrity, common sense, and even without the basic respect for justice, truth, human lives, and the Western values (such as the presumption of innocence).