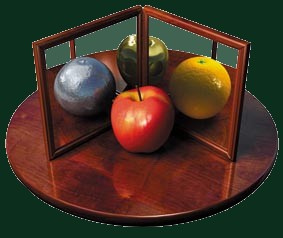 The Reference Frame is the only well-known website in this Solar System that defends supersymmetry as the most likely next experimental discovery in high-energy physics. Others in the "public sector" apparently have no clue.

Well, it seems that there exists a remarkable new exception. Phil Gibbs just wrote the following text:

Suzy at last? (viXra blog)
He puts the increasingly likely observation of SUSY into the context of the early 1980s when people like him got excited by physics during lectures by Stephen Hawking et al. Gibbs was pretty much trained to respect SUSY; I wasn't. As an undergrad in Prague, I was brought up to believe that SUSY was stupid.
All my positive attitudes to these state-of-the-art theories, including string theory itself, were always partially a matter of revolt against the establishment (although such a revolt was never among my main goals). Of course, the "official" opinion of my environment changed when I came to Rutgers in 1997.