Not too original news from Planck: inflation constraints, \(n_s= 0.9652 \pm 0.0016\) and \(r\lt 0.09\) (including dust-cleaned WMAP9 low \(\ell\) polarization), via Mathew Madhavacheril. Ongoing ground-based experiments will either guarantee discovery or impose \(r\lt 0.01\).

Chuck Hagel resigned as the U.S. Secretary of Defense last week and no one wants to succeed him. Well, it seems that it's just "almost no one".
After quite some time, I am impressed by the credentials of
the likely
pick
(the credentials don't guarantee great outcomes, of course, but I still care about them). So far,
Ashton Carter
(*1954 Pennsylvania) has been the Deputy Secretary of Defense, a CEO of a sort, overseeing $0.6 trillion in expenses and supervising 0.0024 billion people.
He's an expert in Star Wars, cyber warfare, and all real-world high-tech systems that America possesses right now. Those things are unusual but not too unexpected for a Pentagon pick. However, the Academic background
is
unusual. After being the president of the honor society at his high school, he got a theoretical physics PhD at Oxford (1979) where he has been a Rhodes scholar – a prestigious scholarship paid to the best student from the U.S.
He worked as a postdoc at MIT and the Rockefeller University. While at Rockefeller University, he co-authored
three very famous papers on CP-violation with A.I. Sanda
(1980-1981: yes, he would be a leader in Reagan's Star Wars just months later, in 1981). They remain his most cited writings up to this day – with a whopping 803, 463, and 206 citations, respectively (according to Google Scholar) – despite a hundred of articles and 11
books
he has edited or co-authored about the warfare, war technology, and similar things.
Concerning the CP-violation, he and Sanda would describe the parameterization of the decays of B-mesons and the dependence of the CP-violating effects that may be seen in these effects on the angles in the CKM matrix (called just "KM" matrix in the early 1980s).
A natural role to take after you are a theoretical physics postdoc is to go to the Pentagon and lead most of the state-of-the-art high-tech projects over there. You may read lots of these things elsewhere.
A contemporary CKM-related diagram
While many theoretical physics postdocs may plan to become the U.S. Secretary of Defense, some of them may have made a mistake in their preparations. What degrees do you need for that? Ashton has a theoretical physics PhD (from Oxford) and – quite naturally – a Bc degree in physics (from Yale).
However, a detail that some of the physicist readers may overlook is that he also has a Bc degree from medieval history (from Yale). His dissertation was about the 12th century Latin texts by Flemish friars/monks. So I am afraid that the Russian president will have to offer "Quod licet Iovi, non licet bovi" in the original version and with some extra things if he wants to stay competitive in these witticisms. ;-)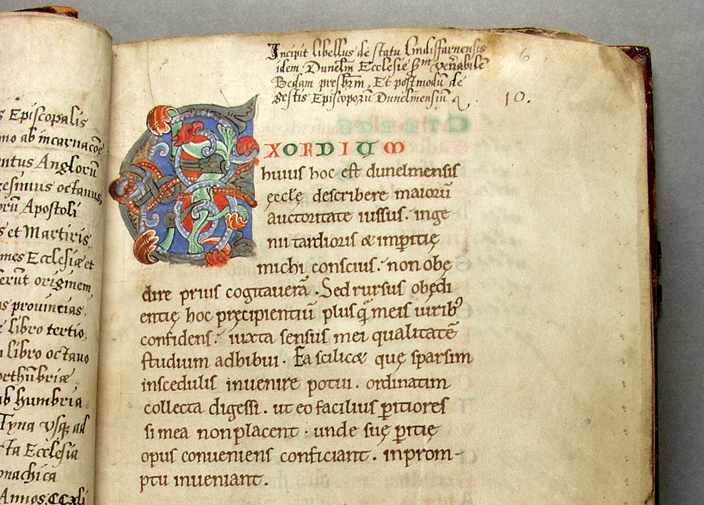 Note that Sergei Lavrov, Russia's foreign minister, wanted to do some nuclear physics or something similar as well – physics was his most favorite subject. But in comparison with Carter, he didn't get too far.
Carter has of course clear views about foreign policy as well. In 2006, while we were colleagues as faculty of Harvard, he co-wrote an
essay in Time Magazine
urging the U.S. to preemptively bomb North Korean missiles. I think it would be a rather good idea even today – but I guess that some people (usually those lacking a theoretical physics PhD) find this conclusion controversial.
Ashton Carter has to be confirmed by the Senate to become the Secretary of Defense. My guess is that he will be. If you care: Carter has worked both with Democratic and GOP administrations, of course. Folks like McCain seem to be fine with him.
A dry short AEI demo talk by A.B. Carter about the defense of the future
I do hope that Carter will be confirmed and become the adult in the room.