Newsweek
,
Business Insider
, and many
other news
servers remind us that the boss (and chalif) of ISIS, Abu Bakr al-Baghdadi, was injured in a March airstrike.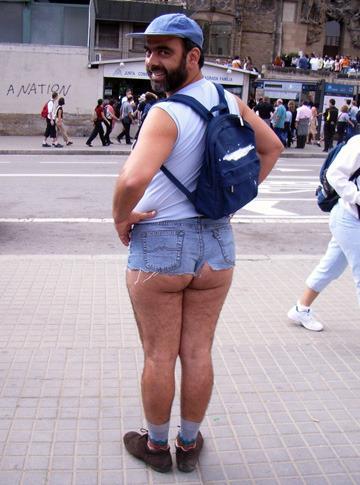 Consequently, it was time for the ISIS to pick another chieftain. It turned out to be a former physics teacher from Tal Afar, Iraq named Abu Alaa Afri.
Al-Baghdadi's "main organs" are working – I am not sure whether they include his brain among the "main organs" – but the physics teacher would have many advantages.
We're told that Abu Alaa Afri is
the beloved protege of late Osama bin Laden (PBUH: Piss Be Urinating Him)
more important than Al-Baghdadi
smarter than Al-Baghdadi
a good public speaker
strongly charismatic (see the picture above)
the third most important commenter at Peter W*it's crackpot blog
an anti-quantum zealot
full of jihadi wisdom
So things will look rosy for the ISIS – up to the moment when this "cool loop quantum gravity guy" will be bombed away from the Earth, too.