Karel Koecher's story is unusual from many viewpoints

Hours ago, Benjamin Cunningham – who, acting as a writer for the Economist, gave me an hour-long telephone call last month because of the word "Czechia" – published a long story in The Guardian,

How a Czech 'super-spy' infiltrated the CIA.

The spy was Karel Koecher. As a teenager, he had pretty much violent relationships with the communist regime. But in the 1960s, the atmosphere began to improve and in 1965, he immediately agreed to be sent to the U.S. with the goal of infiltrating the CIA – which he did although it doesn't seem like he has used this success to achieve something particular.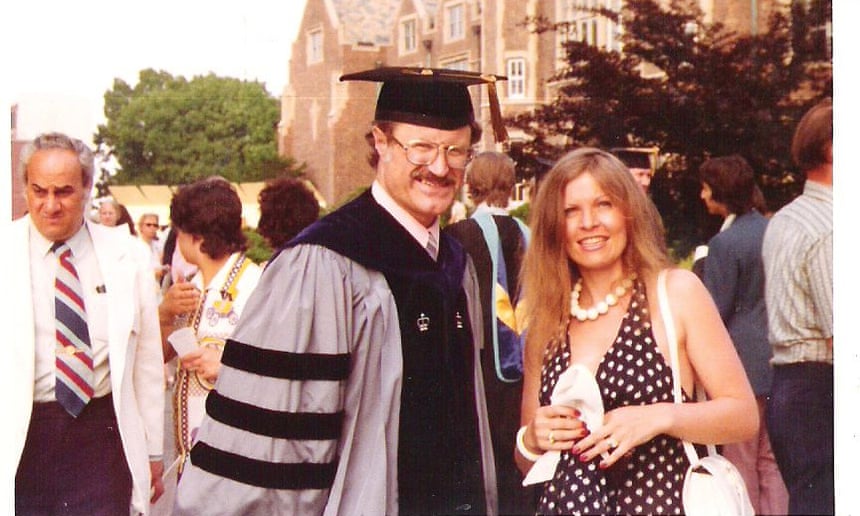 At some moment, his supervisors in Prague ordered him to write down and send all the plate numbers of the cars of janitors who clean toilets for the CIA. He thought that his talent wasn't unused and found a more direct path to collaborate directly with Moscow instead of the losers in Prague.