Here we go again. I think that among the 8,000 blog posts on this blog, there must be one on the very same topic. Mike Gottlieb just joined Gene Day's approach to the recent trends in the U.S. and the U.K. – they rationalize everything that happens as if it were a manifestation of the individual or corporate freedom and democracy. All the banned users and fired rightwingers etc. are just fine – the companies etc. always have the right to fire and harass users, clients, and employees etc.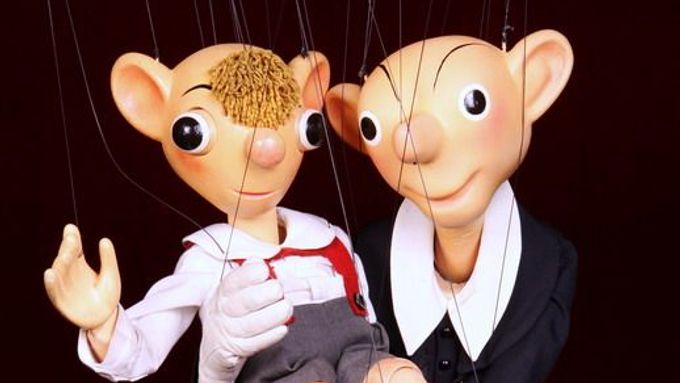 On the other side, we have people like me and Tom Vonk who see things extremely differently. The real difference probably boils down to the fact that Tom and I know in quite some detail how the totalitarian societies actually worked – while Mike and Gene just don't have a clue. So they're the happy frogs that are cooked in the gradually boiling water – according to a frog recipe that has been tried many times and at many places in the world's history.

The main misconception believed by Mike, Gene, and every chronic apologist for the decline of the Western civilization is the following thesis:

Democracy only starts to fail when the institution calling itself "the government" (as sketched in the constitution) comprehensibly declares the civil rights or freedoms or democracy to be abolished and starts to behave as if these principles no longer exist.

I think that you may find places where Mike, Gene, and others write an equivalent sentence – whose naivity matches that of a 3-year-old kid or at most the 9-year-old Hurvínek (the boy on the photograph, born in Pilsen in the 1920s; the comparison to Hurvínek is a Czech idiom for naivity).