Free Wolfram: Stephen Wolfram's company has launched a free Wolfram engine for software developers; see an explanation in a blog post. You may connect the Wolfram Engine to basically any system or project for free, in the development stage, but once you start to sell it, you have to buy a production license.

Most defenders of Tesla (or long investors in Tesla) on the Internet may be classified as textbook examples of dumb and obnoxious trolls. They never have bring any ideas, any numbers, anything rational to the discussions at all. They just insult everyone who dares to have a brain – an organ capable of figuring out that the Tesla stock is overvalued at least by one order of magnitude.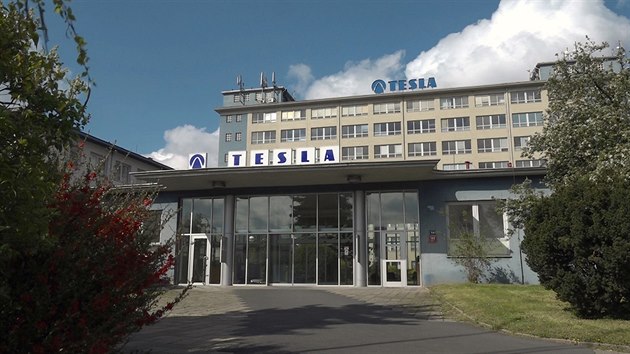 To shield my Twitter search pages from this junk, I have blocked roughly one hundred Musk fanboys but new ones keep on emerging. Sometimes, you may find a Tesla fan who behaves as if he were capable of writing full sentences superficially resembling the human thought and I will pick one example here.
On Tuesday, August 7th, 2018, Elon Musk notoriously tweeted that he had "funding secured" to take Tesla private for $420 (a marijuana number) per stock. The stock price which was about $340 before the tweet jumped to 1/2 of the interval between the previous price and the promised $420, i.e. to about $380, on the following day.