I simply had to use the word "thirsty" today for this reason.

My country restarted the capitalist system over 3 decades ago, and it's had centuries of experience with it before 1948. Western countries (in the Cold War sense) have lived in the uninterrupted capitalism for centuries. Nevertheless, it seems to me that only a tiny fraction of my nation – and Western nations – understands totally basic concepts of capitalism such as "the rational reasoning needed to figure out how much you should pay for a stock".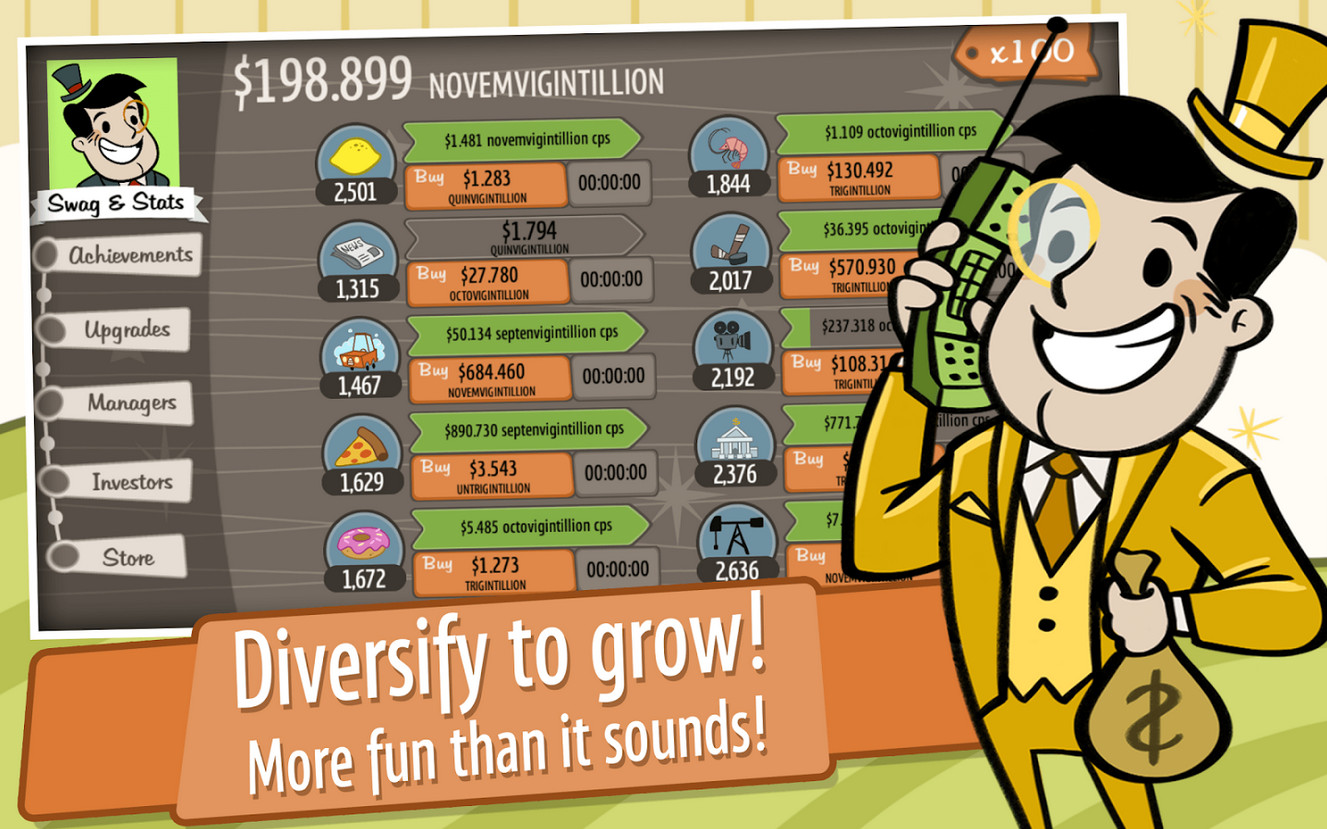 OK, one extreme level of this financial illiteracy is the people's "investment" in stuff like the Bitcoin or Tesla, things that obviously don't have the intrinsic value matching the price – they have no chance to repay the invested money. The people buying into these bubbles resemble a cult. They probably realize that the Bitcoin or the Tesla stock can never pay those $5,000 or $60 per stock in dividends which would justify the valuations. And they don't seem to care because they apparently think that just like sex according to the hardcore feminists, the price is a purely social construct. These "investors" don't have any method to estimate the fair fundamental value. All of them are "momentum traders" – i.e. bad investors – and growing and bursting bubbles is the only thing they can achieve.