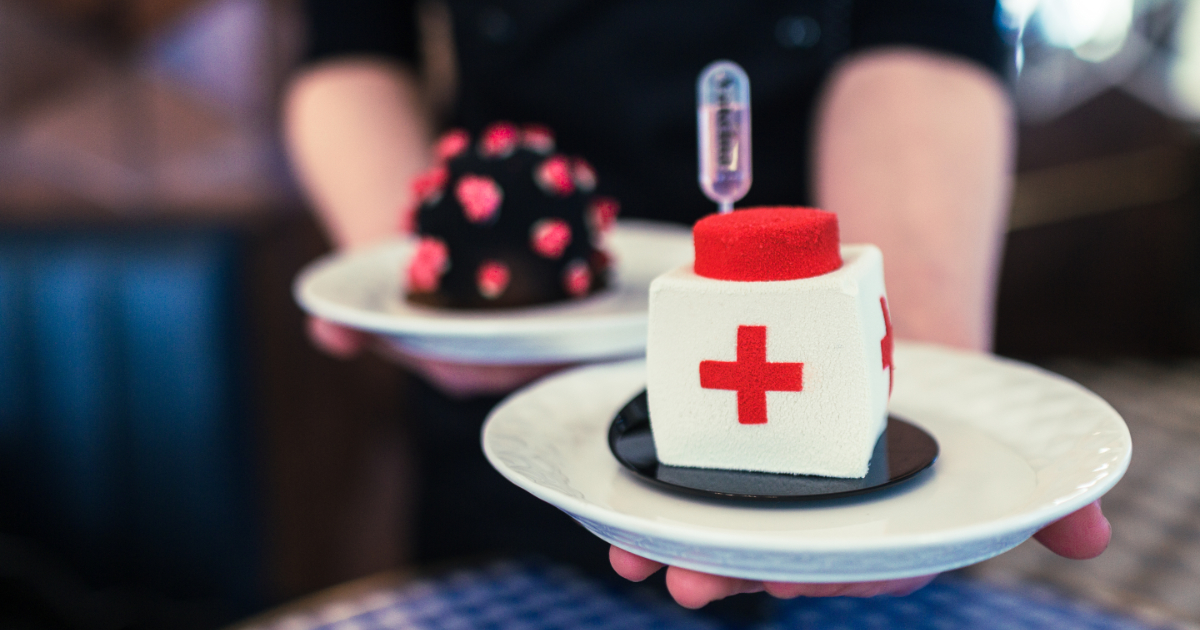 A somewhat unexpected war erupted between two of my fellow warriors against the vaccination mandates and many other deeply counterproductive Covid-19 policies. On
Friday's Ingraham Angle, Segment 2, Fox News (video),
two guests were invited mostly to agree with one another that the attempted censorship of Joe Rogan at Spotify is atrocious. Joe Rogan has been a comedian and a reporter from wrestling and he naturally doesn't look like the class of opinion makers that I would listen to. Well, his physique resembles the wrestlers and he is too centrist for me politically. But otherwise I think he's rather brilliant and perhaps #1 in his knowledge of the Covid issues among the people who present themselves as journalists.