Commentary by Alexander Tomský

The murder of the "distinguished" and popular English MP David Amess, stabbed to death by a 25-year-old British man of Somali origin, has stirred the media waters. It seems that at least the right-wing and conservative newspapers are running out of patience with the evasive and cowardly attitude of politicians fearing accusations of Islamophobia. That strange trap set by the Islamists for politicians.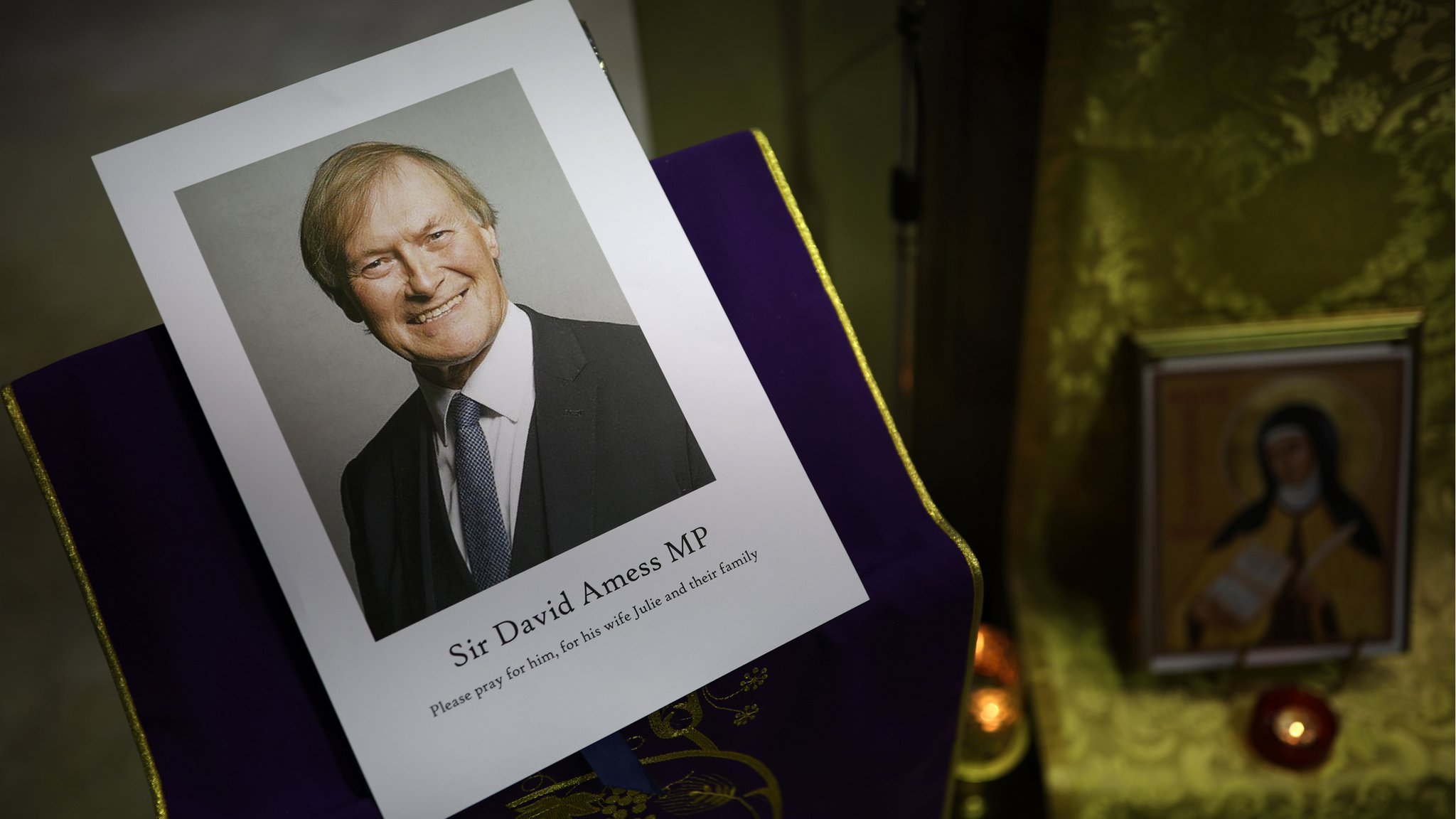 There is no such thing as a phobia of Islam. It is only Muslims who find any criticism not only of the Quran but also of political Islamism unacceptable.

The first time we heard this accusation was perhaps from the mouths of the Ayatollahs of the Shiite theocracy in Iran after the 1979 coup.