Czech politicians have announced that back in 2014, an explosion of a Czech ammo depot near the Slovak border (the village of Vrbětice) was caused by Russian agents. They also wanted to do something with the explosives in Bulgaria. We may get the full intelligence report in days.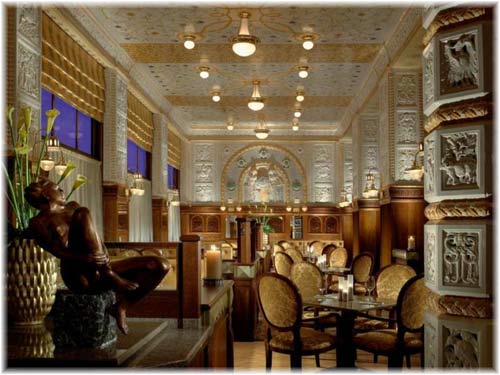 In fact, they were the very two same agents Petrov and Bashirov who have allegedly poisoned Skripal using Novičok and yesterday, the Czech Police promoted its photographs of the two men who are "wanted"! Well, it is possible that these "molodtsy" do this much work. After all, the tensions were high in 2014 and the Russian agents' working days should be similarly full as those of James Bond 007. But even if it is true that they contributed to the explosion, I find it obvious that the timing of the revival of this scandal (or a conspiracy theory?) is explained by the takeover of the power over the U.S. by the New Loony Left, their being mental cripples, and their fanatical desire to cripple the relationships with Russia (and others).

Even if the agents have caused it, it is a tragedy that this is being exposed again, in the time when America is becoming nasty against Russia again and Russia is understandably preparing to acquire Ukraine if the tensions run even higher. It is very bad that Rosatom – which is the most sensible competitor, as far as I can say – is being eliminated from the tender to extend Dukovany, the older among the 2 nuclear plants in Czechia (the "nuclear" part in both was made in Russia and it's worked great in those decades). Seconds ago, Russia expelled 20 Czech diplomats, a revenge for the expulsion of 18 Russian diplomats from Czechia. Bad. I am rather uncertain whether the Russian agents are innocent but I am almost sure that the timing now is caused by the rise of the Left in the U.S. – and about our government's role of a cheap slut directly controlled by the D.C. now.

But back to the title.

I finally watched the April 1st-2nd
Prague Café interview with Klaus Part I
Prague Café interview with Klaus Part II
which I previously hesitated to watch, despite the fact that in recent months, I have read, watched, or listened to every single one interview with expresident Václav Klaus, as he emerged as a leading warrior against Covidism (not only) in Czechia. Note that this particular program is called "Prague Café" because Žantovský wants to retake this nice intellectual phrase (and the coffee shops themselves) from the progressives who became associated with the phrase and who consequently reduced the credibility of the phrase dramatically.