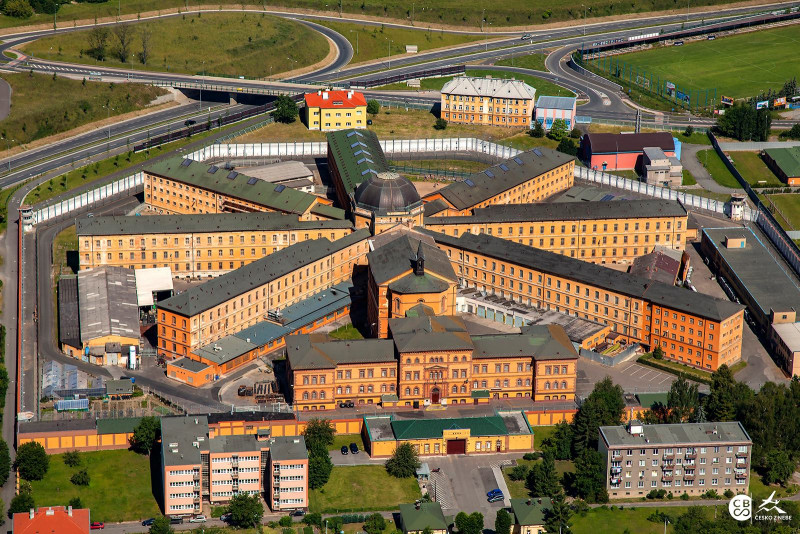 I read most of tweets by the Archbishop of Prague, Dominika Duka. I have drunk beer next to him several times, he's spent years in my hometown of Pilsen (in the Bory Prison above: he overlapped with Havel at least once) and he's simply a man of integrity who has wise opinions about the historical as well as currently relevant political questions.

Today, his tweet looked like he was worried and the topic seemed unfamiliar to me:
Duka: I get goosebumps when I hear about the revisionist opinions that became widespread at the Philosophy Department of the Charles University in Prague when it comes to the appraisal of the previous [communist] regime – and when I realize that these opinions are often articulated by those who could only hear about the events indirectly.
He linked to his
fresh blog post
where he supported Michal Klíma, his friend and the boss of the Holocaust Victims' Foundation in his arguments against the dean of the Philosophy Department (who has a German sounding surname).